Whether you're heading back to campus or the virtual classroom, having the right tools can make all the difference. We've rounded up our favorite accessories for every type of student and device so you'll be set up for success.

Set your MacBook on ParcSlope to instantly create a more comfortable typing angle and better viewing height. ParcSlope tilts your MacBook's keyboard to a more ergonomic 18 degrees so you can tackle your next term paper, knock out your presentation and get more done. You'll be surprised what a big difference this minimalist stand can make! Use SurfaceSnap to tidy up your cables and keep chargers from falling behind your desk with cable management you'll actually want to see.  With an all-day battery life, all you need is the essentials when you're heading to class with your MacBook. Travel light (but fully protected) with SuitCase and you're ready to go!
ParcSlope for MacBook & iPad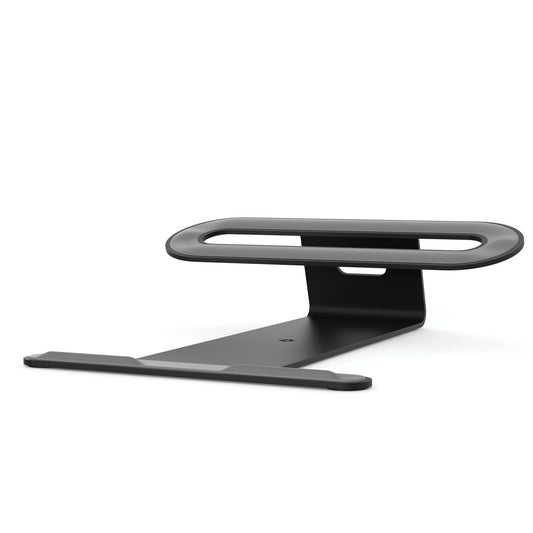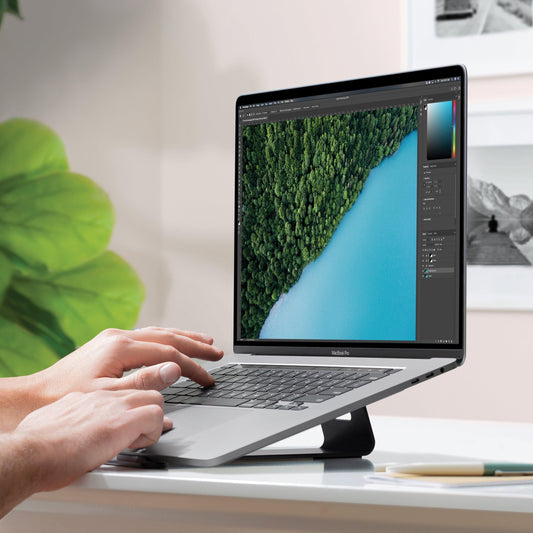 SuitCase for MacBook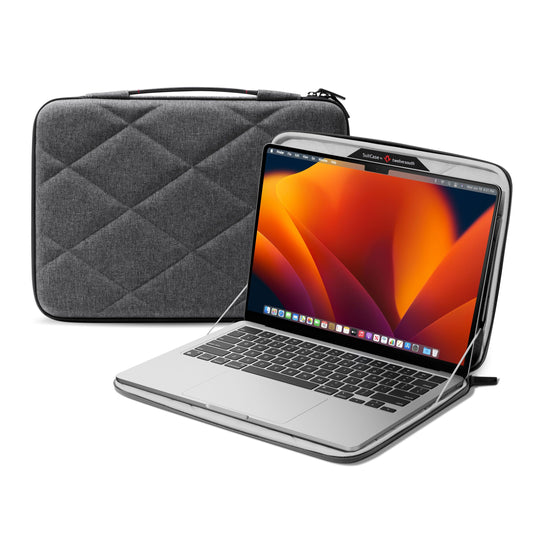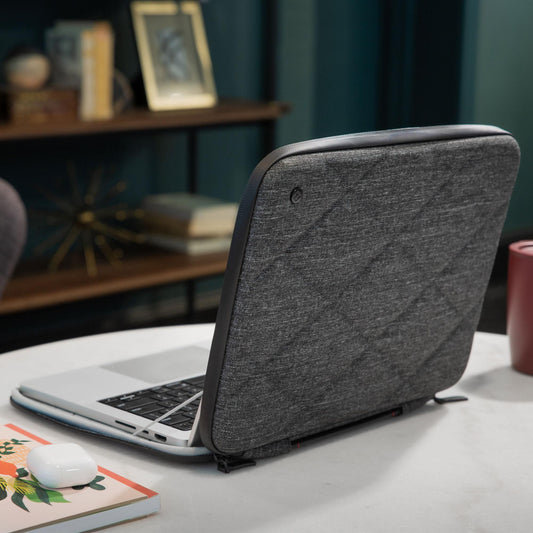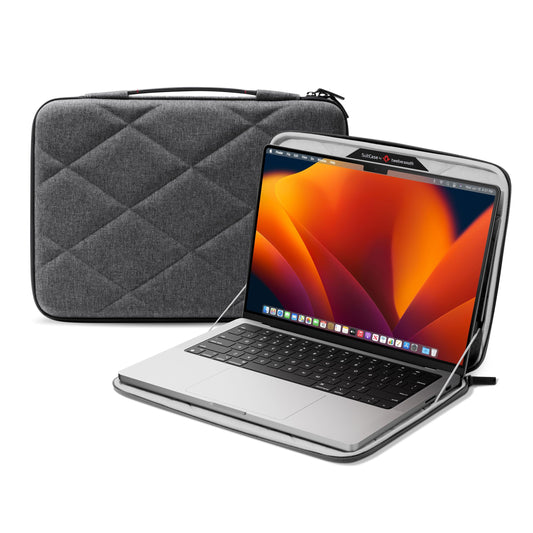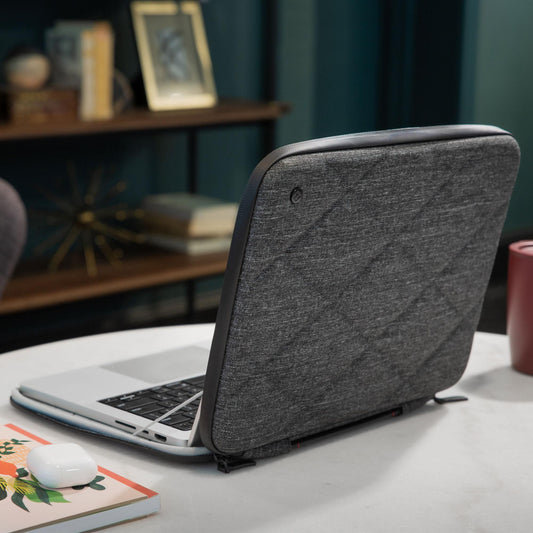 SuitCase for MacBook
Stylish hardshell case with quilted water-resistant fabric exterior & soft microfiber interior
With keyboard and mouse support, learning on iPad has never been easier! Create your own mini desktop setup with iPad using HoverBar Duo and MagicBridge. HoverBar Duo allows you to lift your iPad to the most comfortable height and angle, perfect for practicing your next presentation or taking notes on the latest chapter. With MagicBridge your Apple Magic Keyboard and Trackpad become one solid control surface, making it easier to keep your desktop tidy even as your actual workspace may be moved from room to room. When taking iPad on-the-go, shield it in scholarly fashion in BookBook. With hardback covers, a rigid spine and six-sided protection, your iPad will be protected from spitballs, spills, and butter fingers. With a built-in, hands-free display mode, you can easily watch videos on-the-go!
HoverBar Duo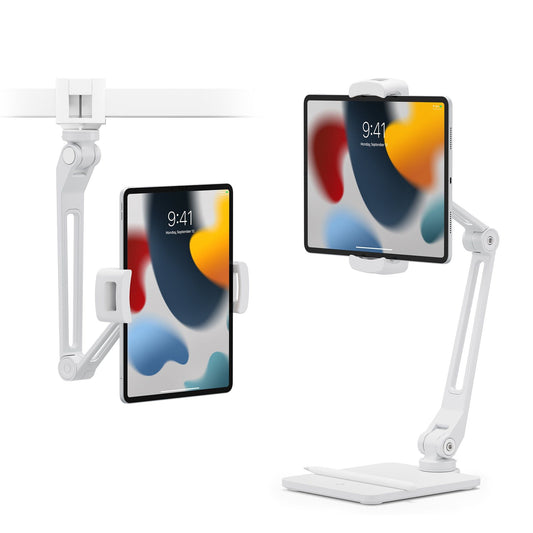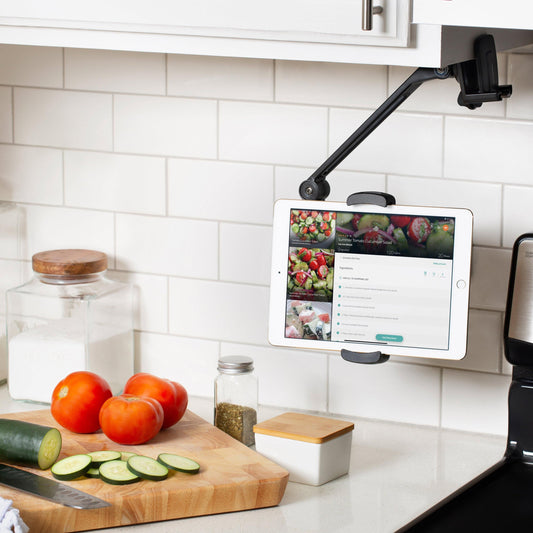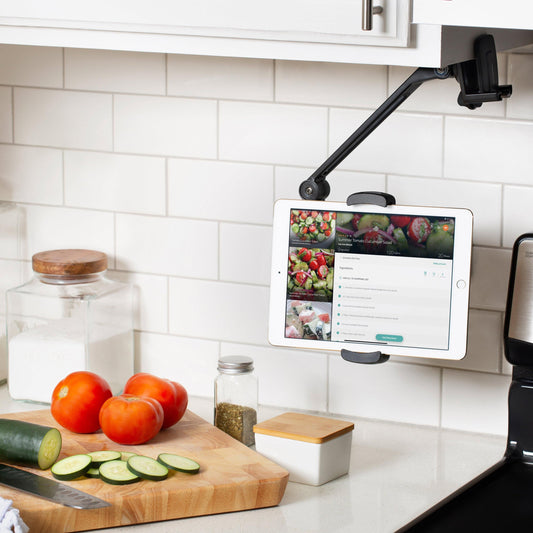 HoverBar Duo
Versatile stand for iPad or iPhone includes both a weighted desktop base & adjustable shelf clamp
MagicBridge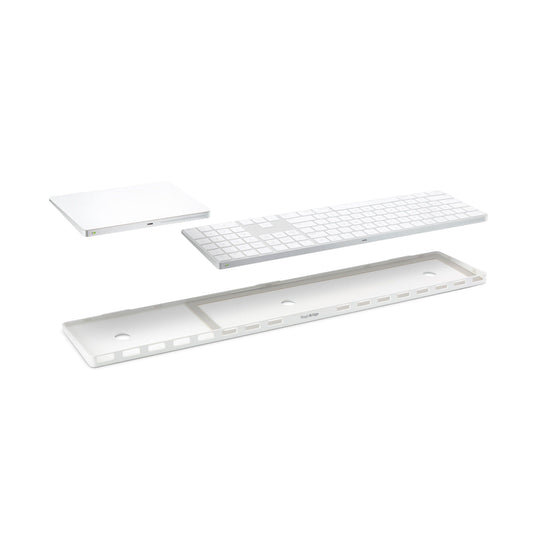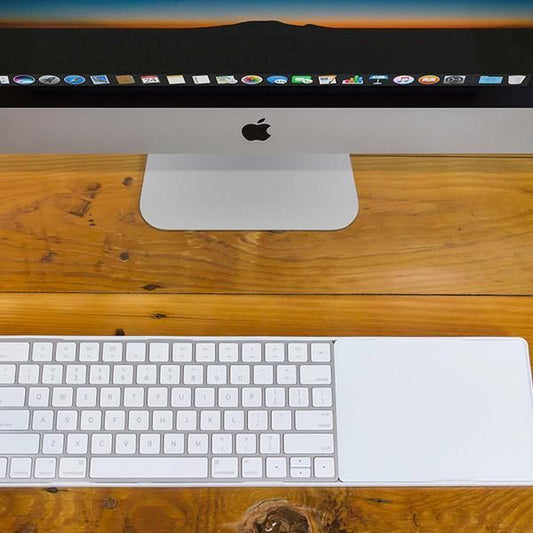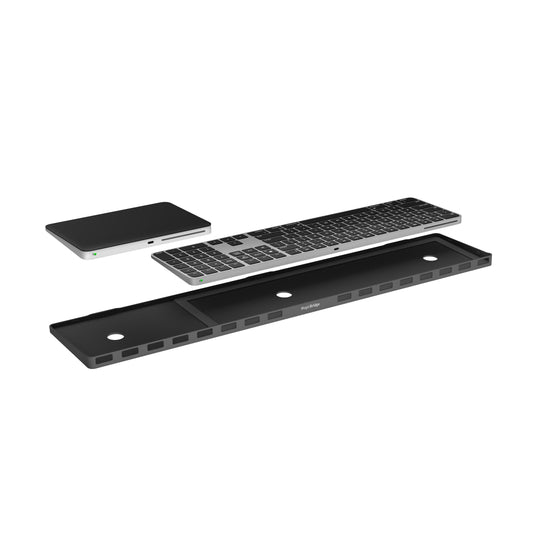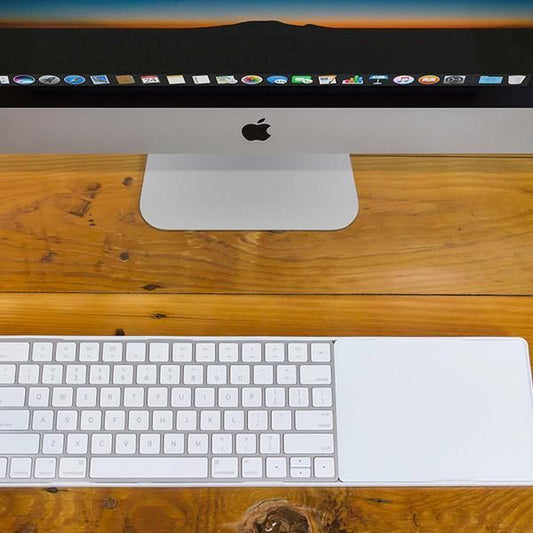 MagicBridge
Tidy your desk by combining Apple Magic Trackpad + Magic Keyboard into one amazing control surface
BookBook Case for iPad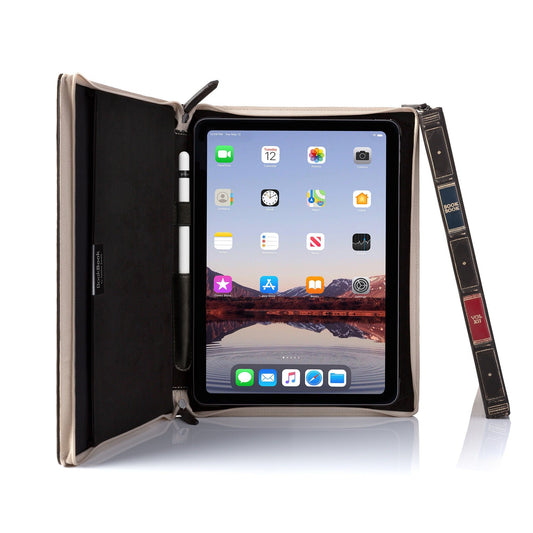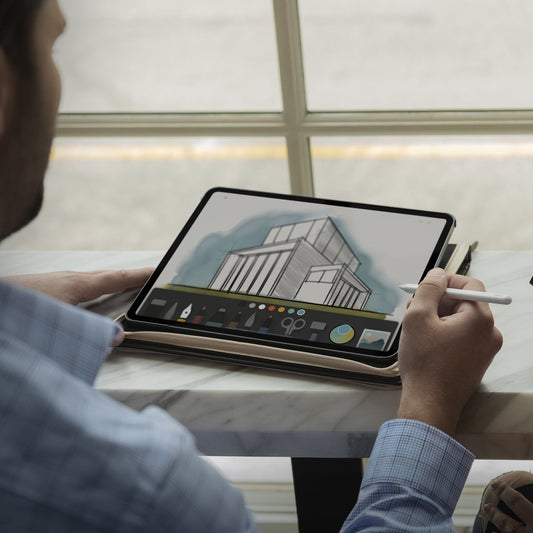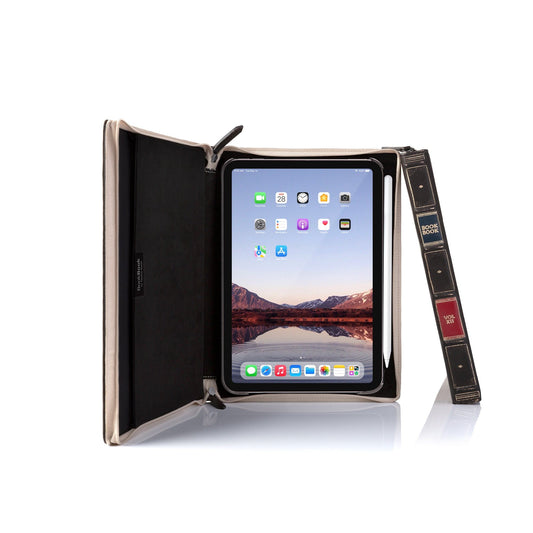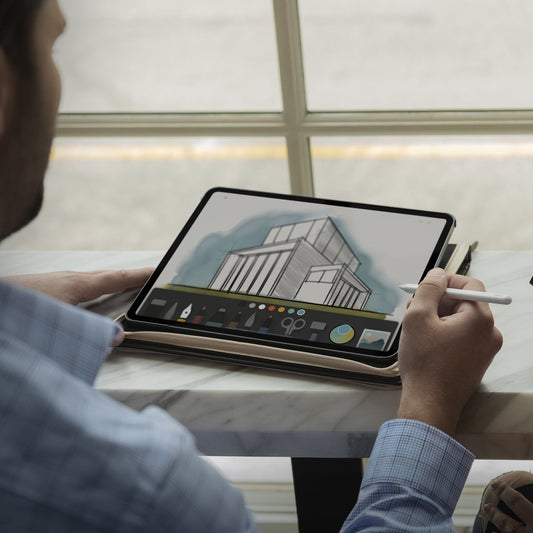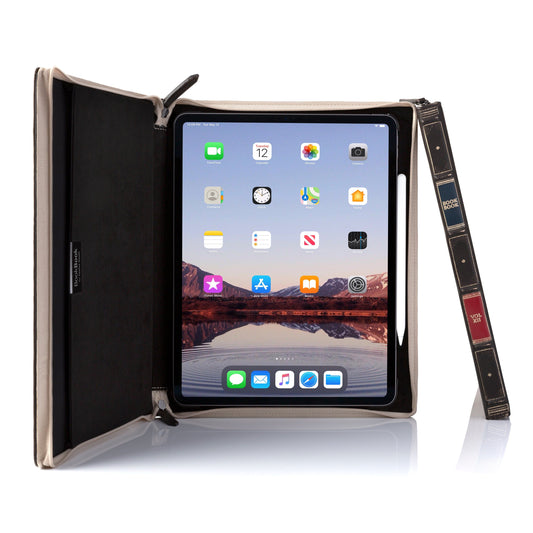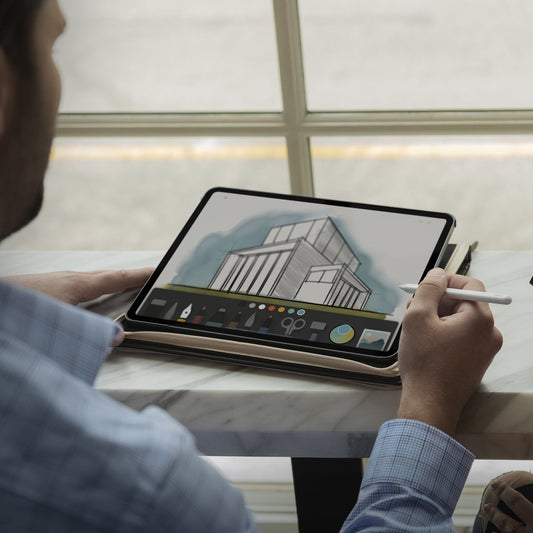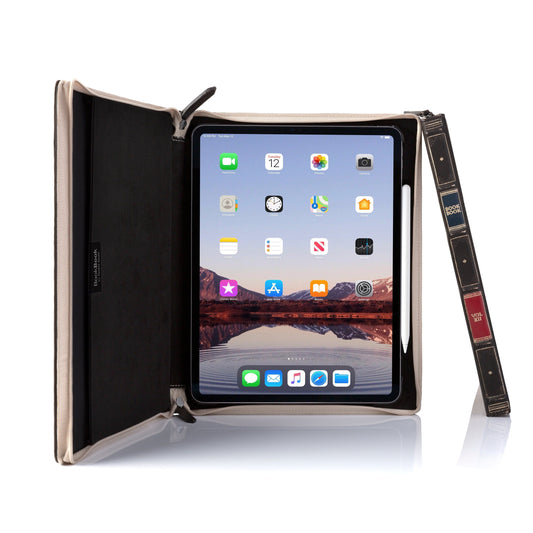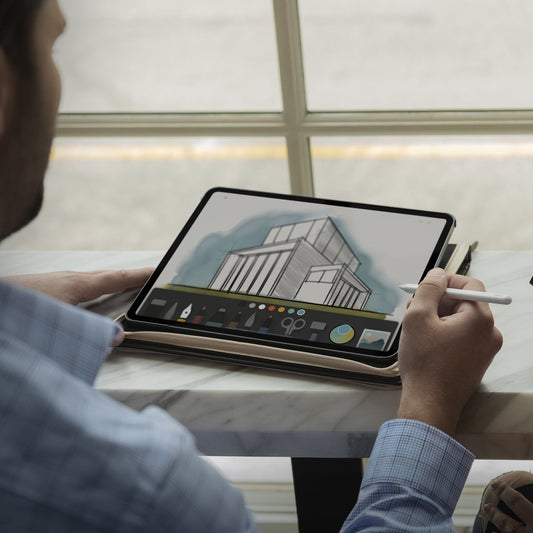 BookBook Case for iPad
Vintage leather 3-in-1 case for iPad with built-in typing/sketching angle & display stand
The colorful new iMac's compact design makes it perfect for an at-home setup. Set it atop Curve Riser and you have extra storage space for backup drives, notebooks, and, of course, your StayGo USB-C Hub! With StayGo, you'll have all the connections you need (HDMI, Ethernet, USB-A and more!) but with an extra long desktop cable so that you can tuck everything neatly behind your iMac, instead of hanging off the back like most USB-C dongles. Keep your AirPods protected while charging in AirSnap, so they'll always be ready for study jams or tuning into your next class. What's your go-to study playlist?
Curve Riser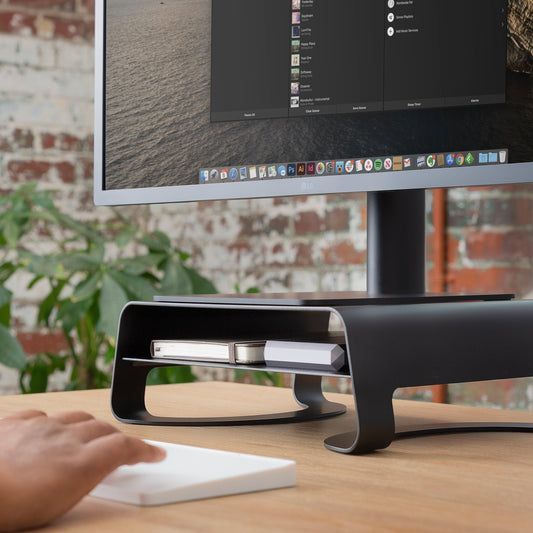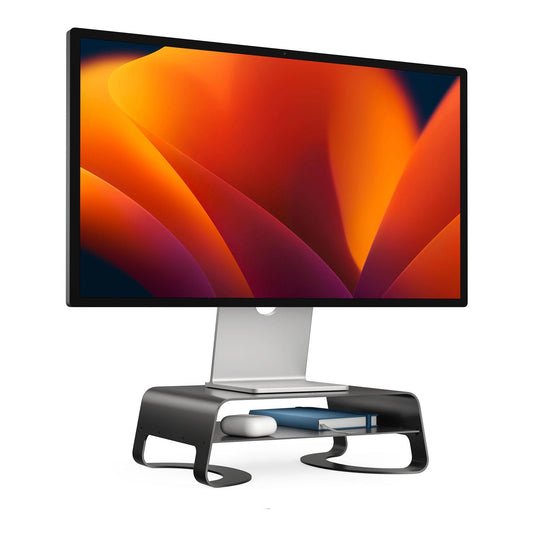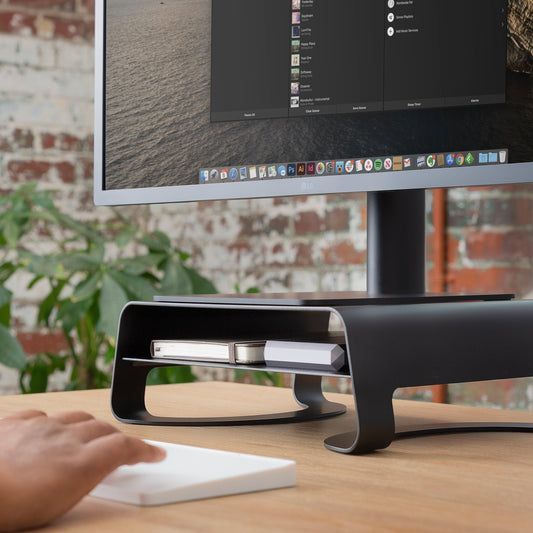 Curve Riser
Minimalist desktop stand for iMac & displays lifts screen & adds storage with built-in ventilated shelf
StayGo USB-C Hub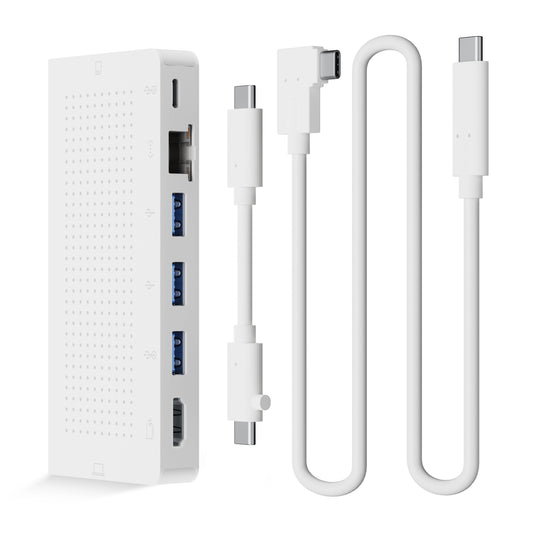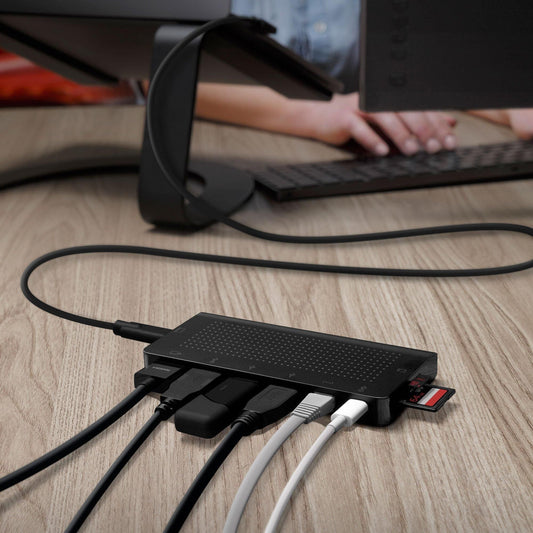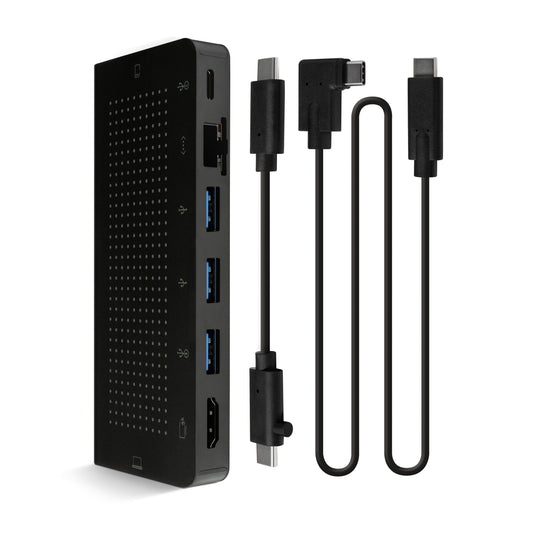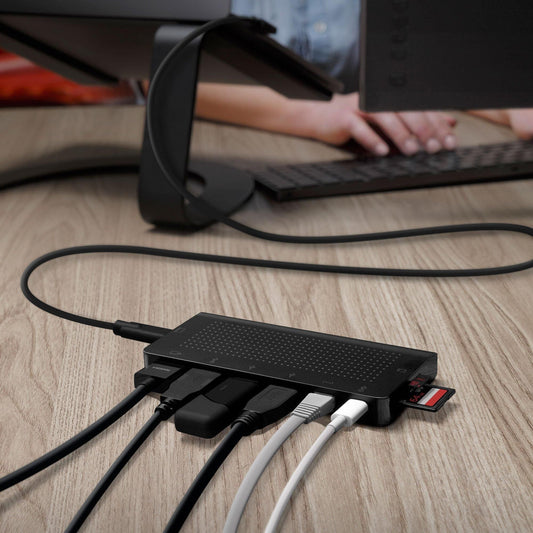 StayGo USB-C Hub
Keep essential gear connected but out of sight with this desktop-friendly hub. Travel cable included!
AirSnap for AirPods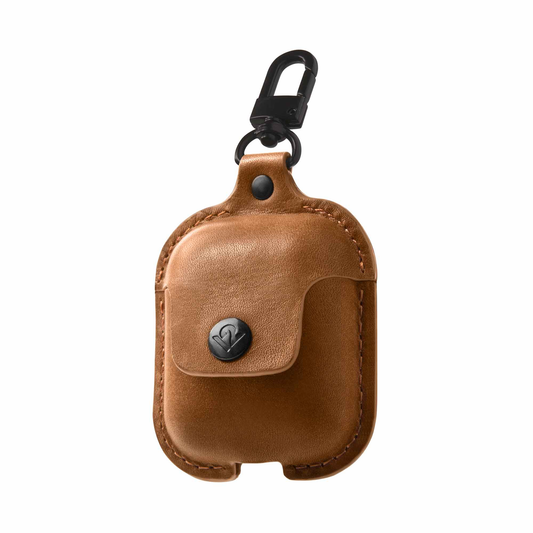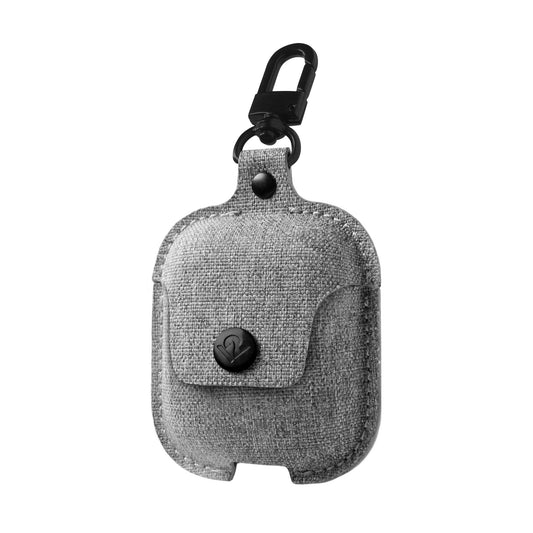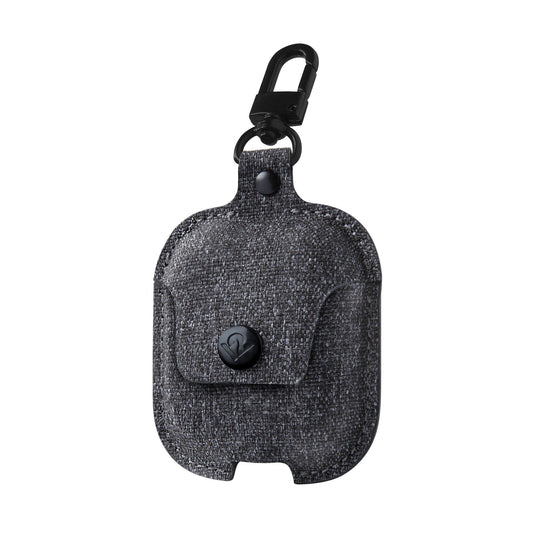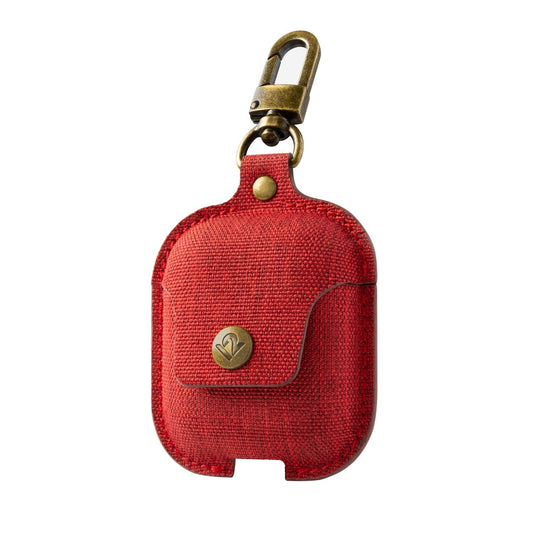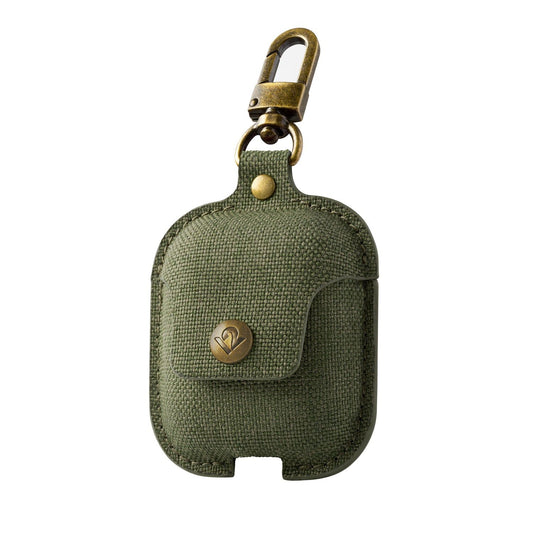 AirSnap for AirPods
Protective leather case with metal snap closure & swivel clip attachment for AirPods (1st & 2nd gen)