Mother's Day Gift Guide
Need some inspiration this Mother's Day? Whether you're looking for a stylish accessory or a thoughtful home office upgrade, we've got the gift that will show Mom you really were listening. Check out our Mother's Day Gift Guide to shop for gear that Mom will love almost as much as she loves you. 😉
Keep mom's favorite devices shielded in BookBook. With six-sided protection, a crush-resistant spine and reinforced corners, her tech will be protected from drops and falls. Disguised as a vintage book, it will also be protected from prying eyes. 👀 You can't pull the wool over her eyes but you can protect her favorite Apple gear in a BookBook.
BookBook for MacBook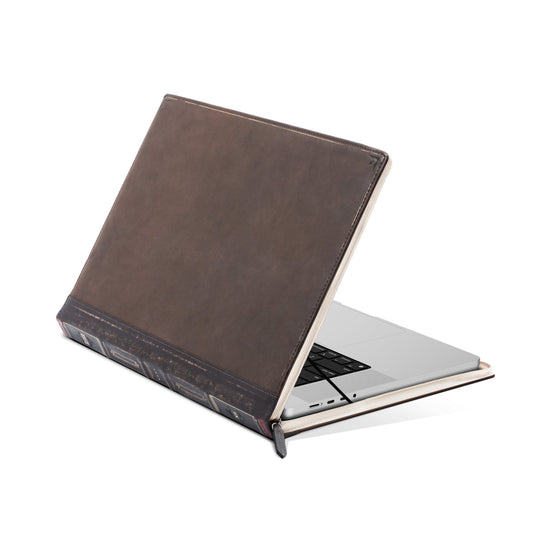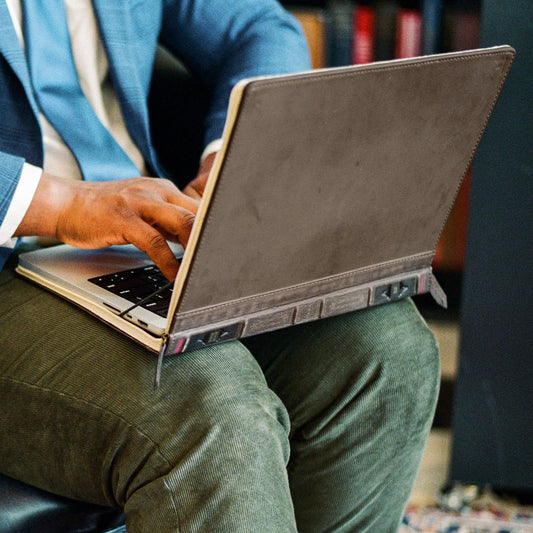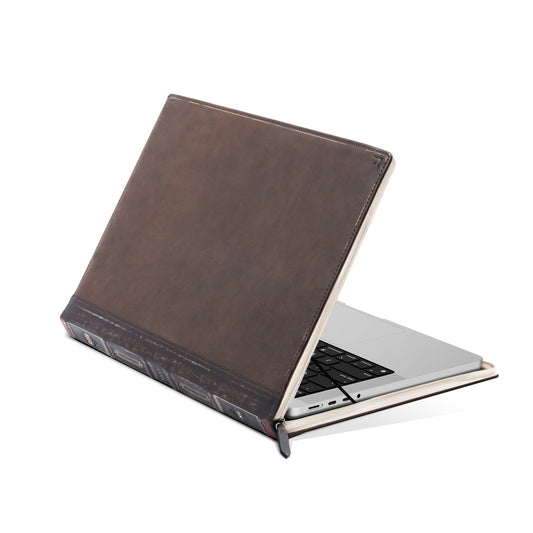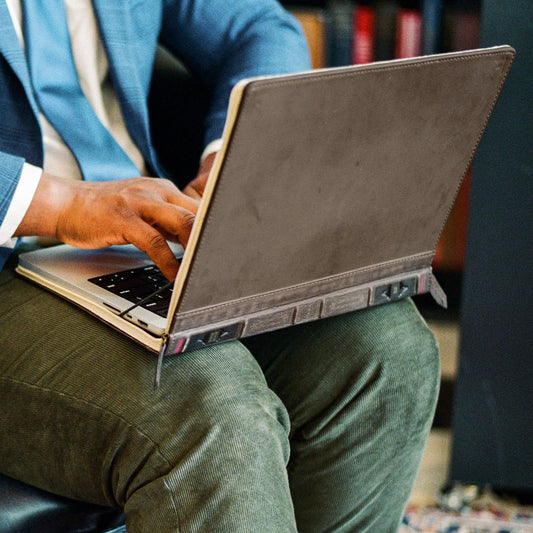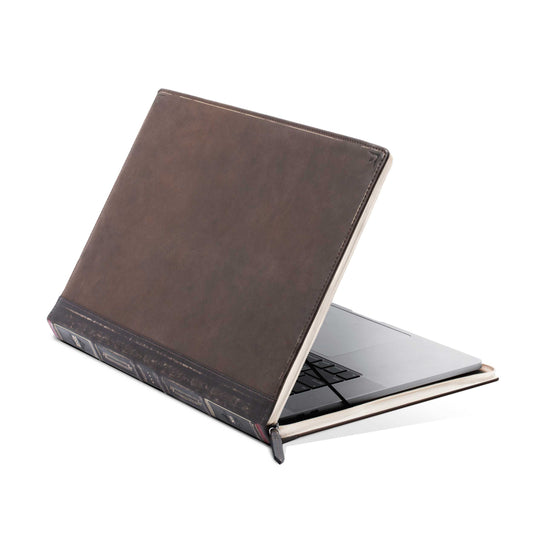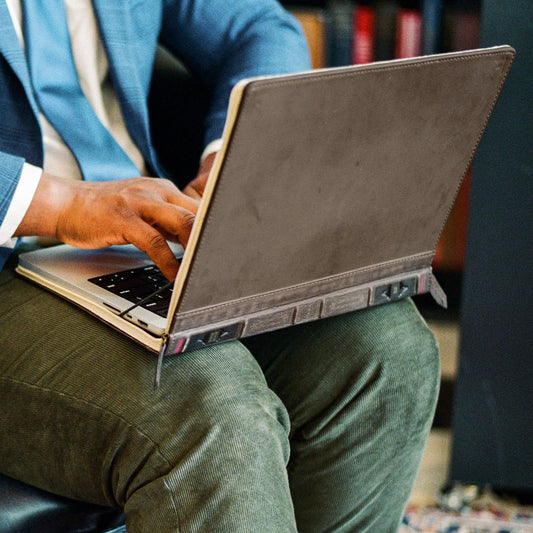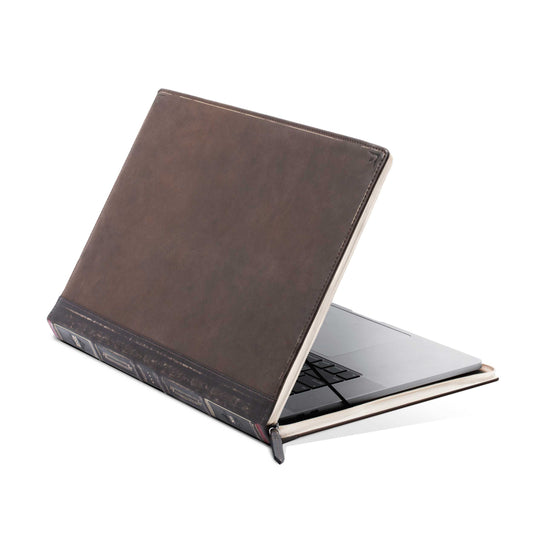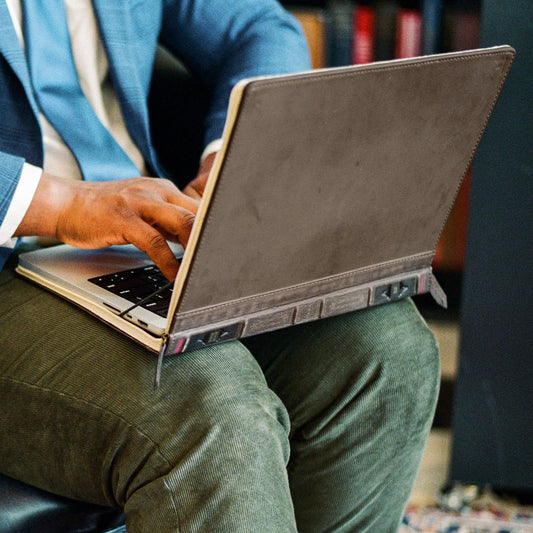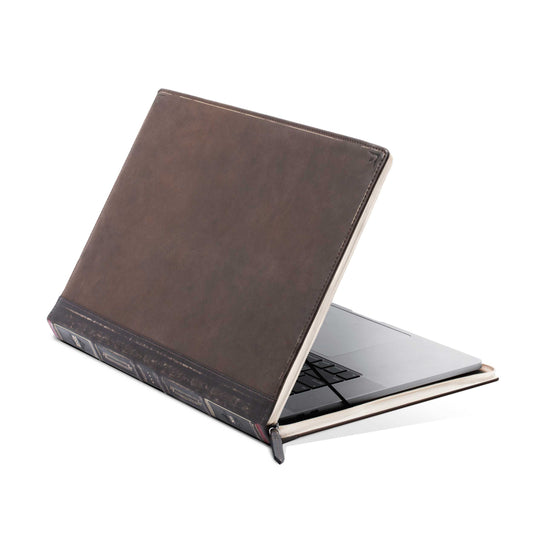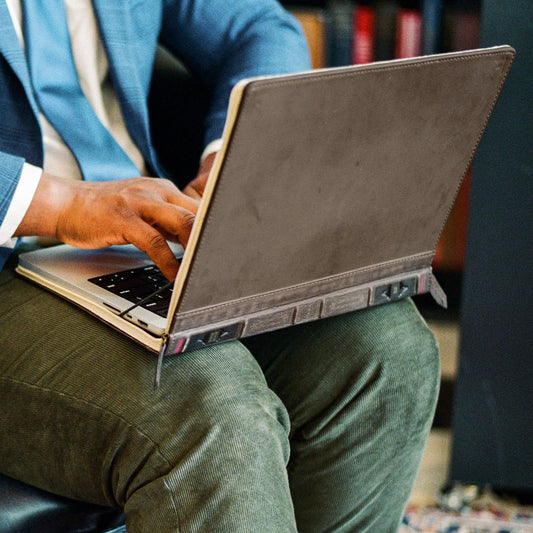 BookBook for MacBook
Vintage-inspired leather case with hidden storage pocket & work-in cover suspension for MacBook Air/Pro
BookBook Cover for iPad + Keyboard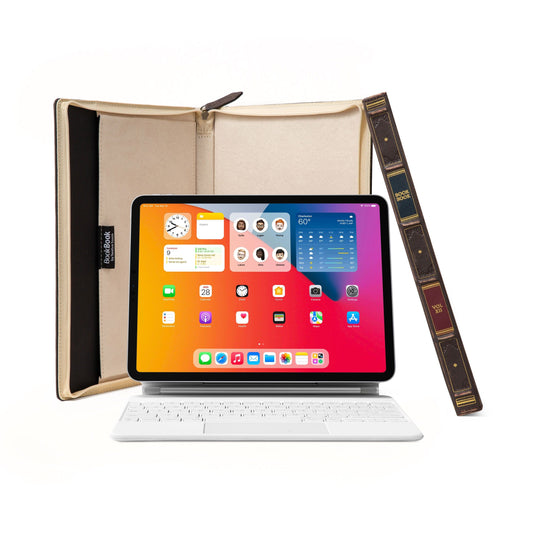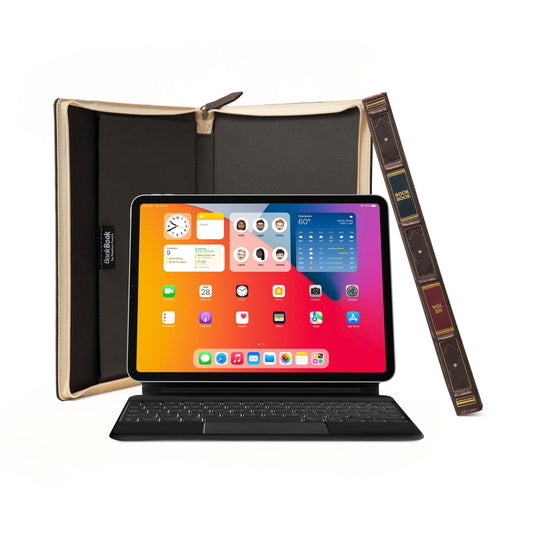 BookBook for Kindle Paperwhite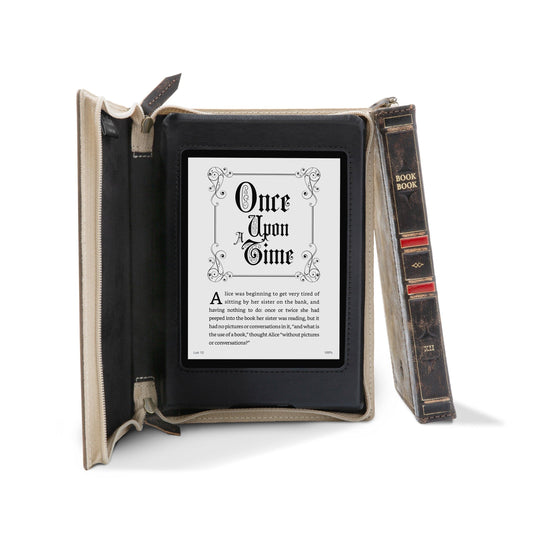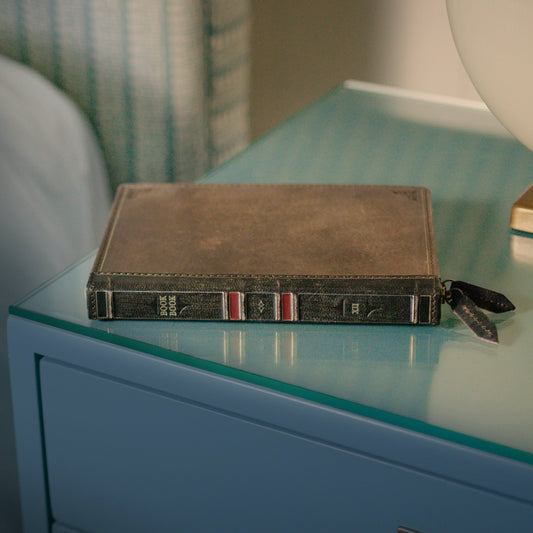 iPhone✔️ Keys✔️ Mask✔️ AirPods❓ With AirSnap, her AirPods can easily be clipped to a purse, backpack or lanyard so she'll always know where they are when she's heading out the door. Our favorite trick? AirSnap Pro's wristlet attachment is perfect for hanging the AirPods case from a key ring or coat rack. Pair with AirFly Pro and she'll be able to connect her beloved AirPods to any audio jack. Ideal for in-flight entertainment, gym equipment or non-Bluetooth speakers.
AirFly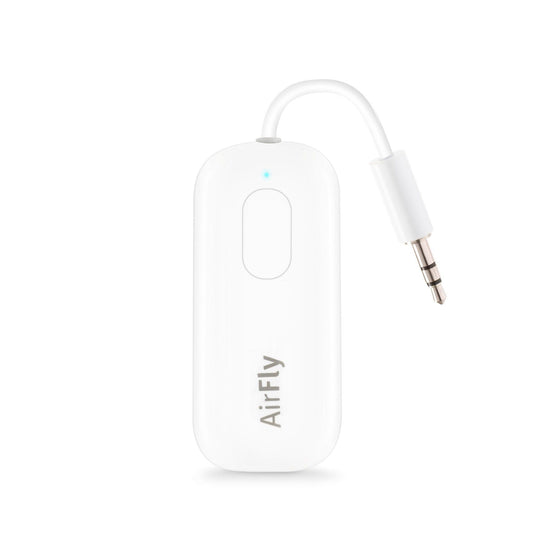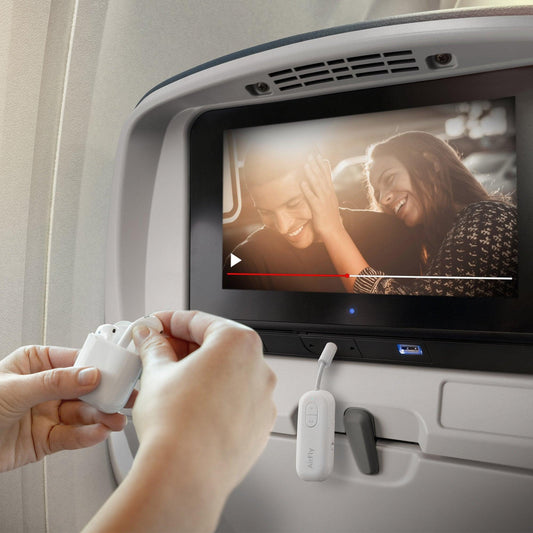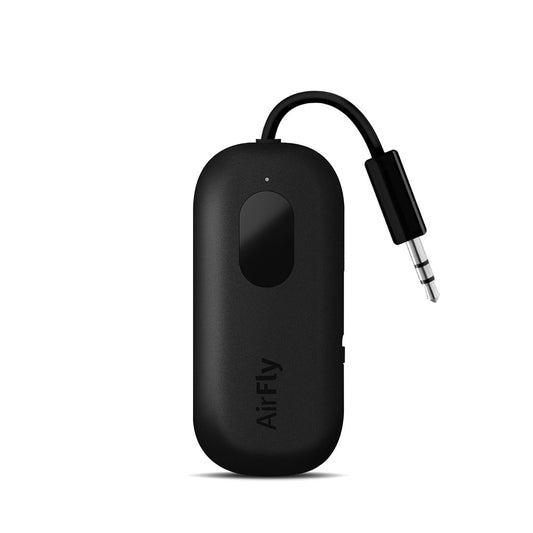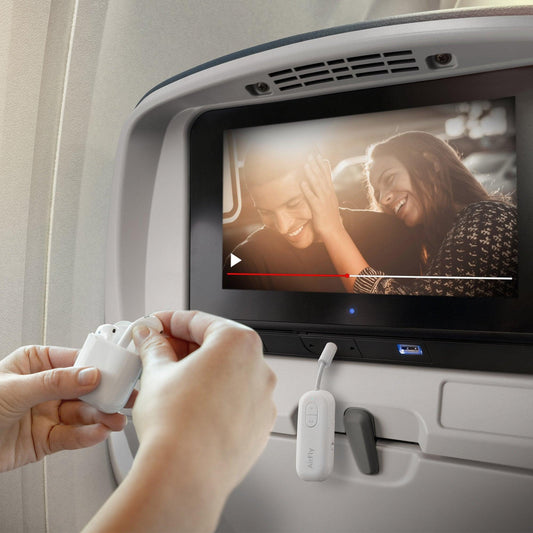 AirFly
Connect your AirPods or wireless headphones to any wired audio jack with this tiny Bluetooth adapter
AirSnap for AirPods (3rd gen)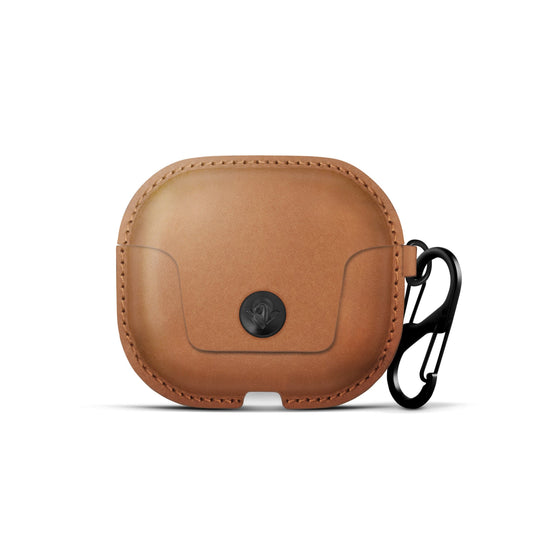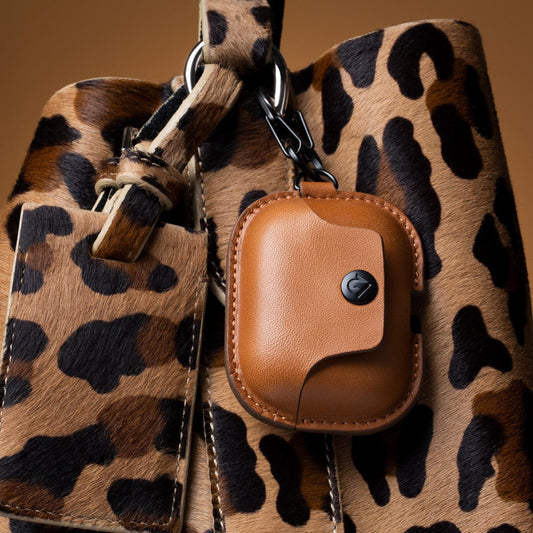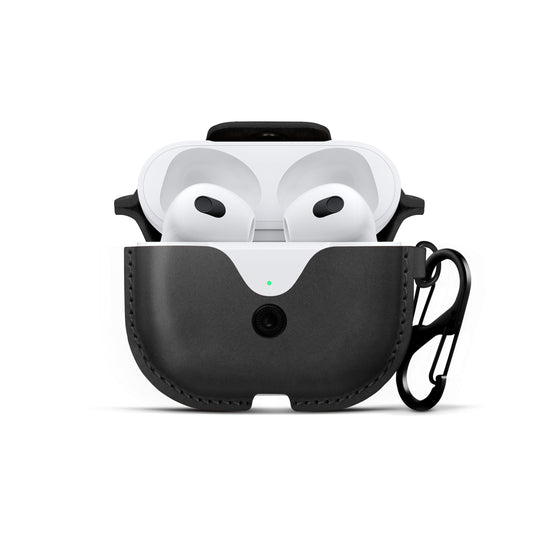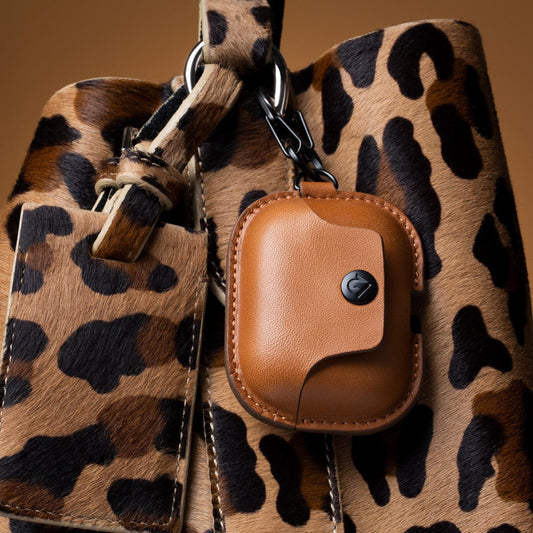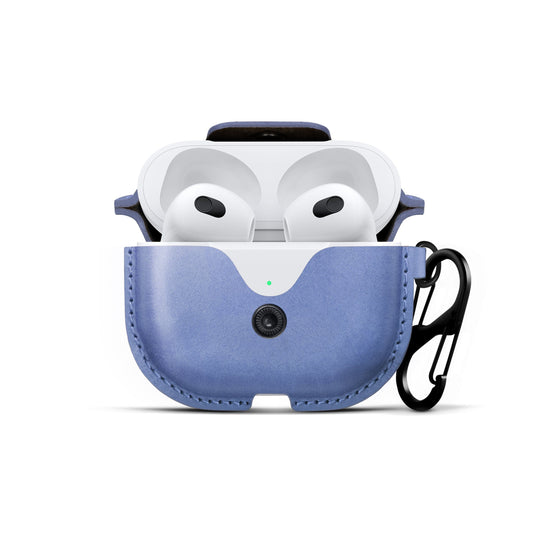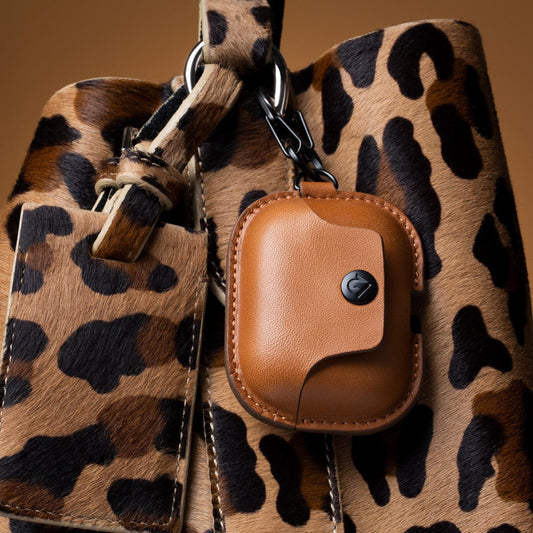 Moms know - it's all about perspective. Help her get the best view with a stylish desktop stand that will help her create a more comfortable, ergonomic setup. With Curve SE, she can lift her screen height to a more flattering angle and stop worrying about her next video call (and neck cramps). Compact and sturdy, Compass Pro is ideal for creating a mobile iPad workstation. Whether she's on the go or working at the kitchen counter, the right stand and the right mindset can make all the difference!💫 Add an Inspire [mac candle N°2] for a fresh, citrusy scent that will keep her mind clear and spark her creativity.  
Curve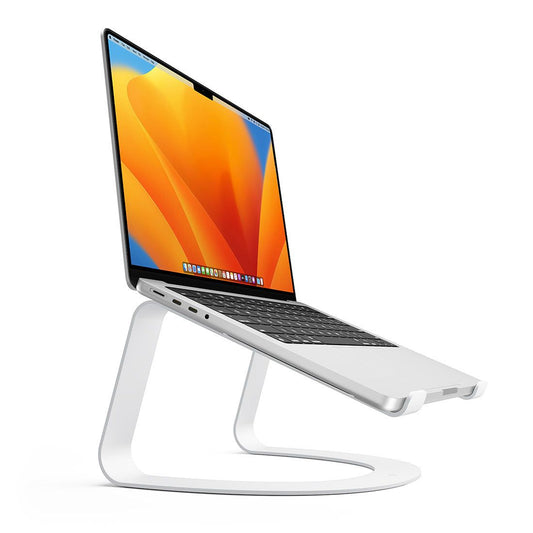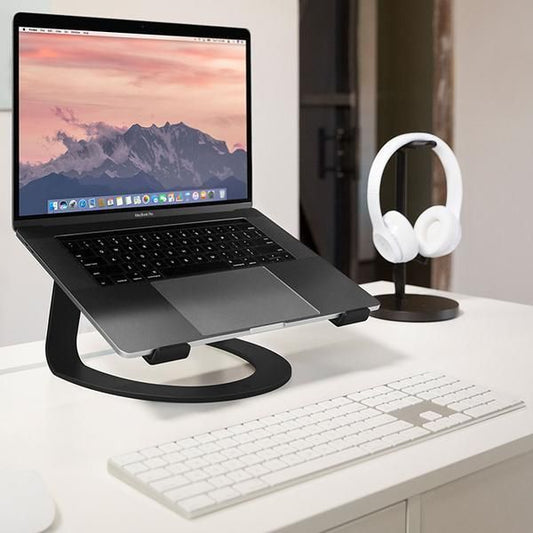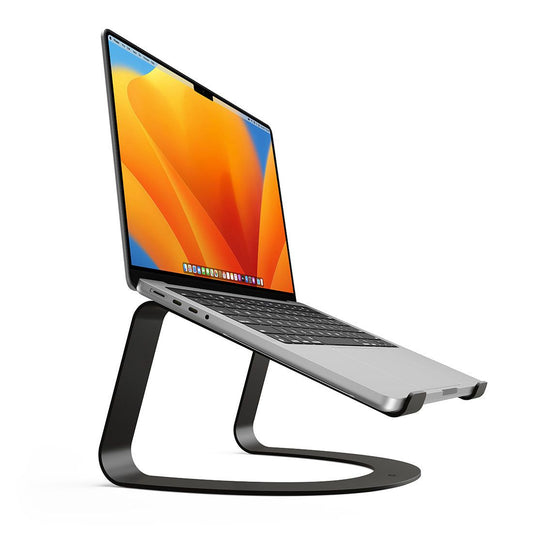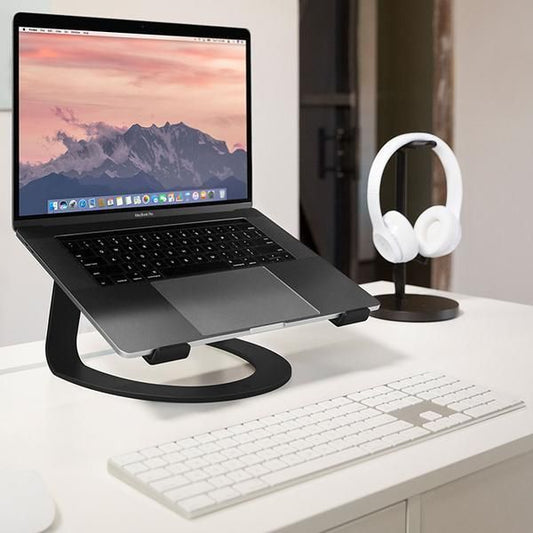 Curve
Elegant desktop stand for MacBook & laptops lifts screen + camera for better ergonomics & video calls
Compass Pro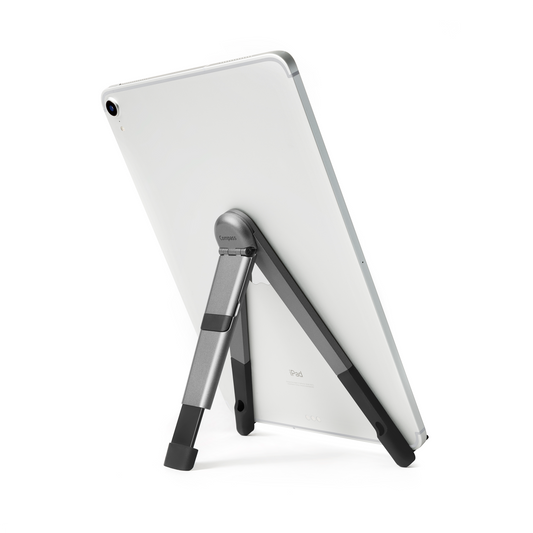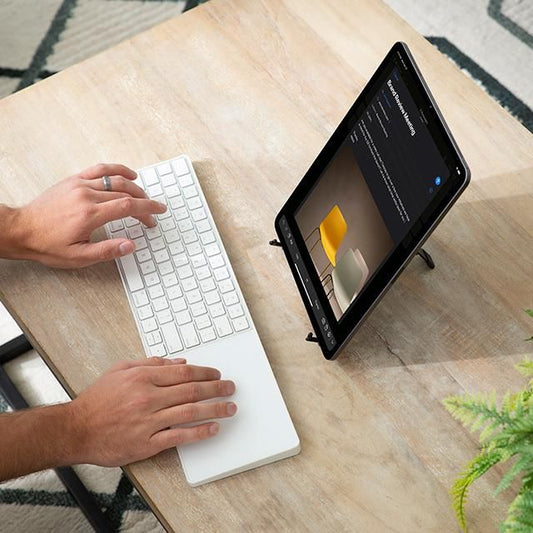 Compass Pro
Sturdy desktop stand for iPad adjusts to 3 convenient angles and folds flat for easy storage & travel