Pressroom
View and Download High Res Images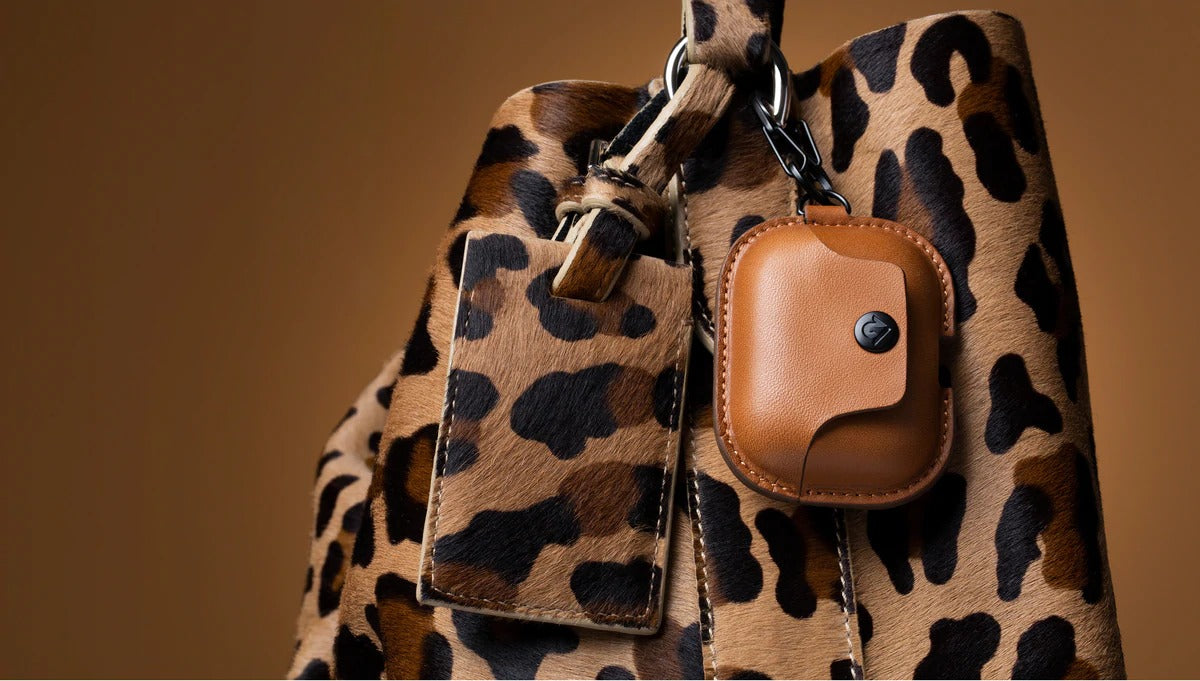 View Twelve South Product Videos
Marketing Partnerships
Interested in collaborating with Twelve South? 
Our goal is to introduce our brand to new audiences that we feel will be interested in our products, to generate new content that we're able to share with our awesome fans, and to get genuine feedback from partners who will hopefully love and recommend our products. 


Please submit the application form so we can determine if we'd be a good fit and we'll be in touch!