See What Else is Trending at Twelve South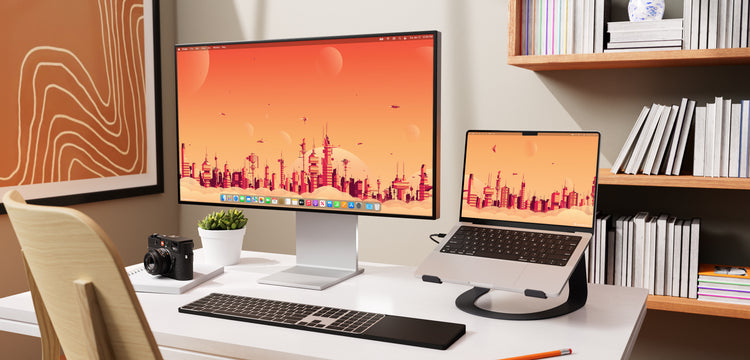 Our gift to you: A fresh desktop view!
We love the dual-screen experience so much we've partnered with some of our favorite photographers & digital artists to create these custom desktop wallpaper collections optimized for the panoramic view of your dual-screen setup. While it may start with one of our desktop stands, the finishing touch is the beautiful & expansive wallpaper that sweeps across both screens. For productivity, comfort, for style - you can't beat it!
Download Free Desktop Wallpapers