Carry (and protect) your AirPods in style.
---
Watch the video

>
Slip your AirPods Charging Case into AirSnap to keep your pricey ear buds safe and sound but still easily accessible. Hook the built-in swivel clip to your backpack or bag and you'll never have to search for where you left your AirPods again! When your battery is low, charge your AirPods via Lightning, or simply place AirSnap on your wireless charger without having to remove the case.
Protective, stylish case designed to protect AirPods
Incorporated clip keeps AirPods attached to your bag or backpack
Available in genuine leather and lightweight twill
Bottom cut-out for convenient wired charging, or charge wirelessly in-case
Fully-compatible with first- and second-generation AirPods cases.
Looking for AirSnap for AirPods Pro or AirPods (3rd gen)? They are available here!
Free U.S. Shipping
We offer free shipping for US orders of $50 or more. Orders placed before 2 pm EST ship the same business day!
30 Day Returns
We know you'll love your new product, but if it doesn't work for you, you can return it within 30 days for any reason!
One-year Warranty
Every product is covered by a one-year manufacturer's warranty against defects. Shop with confidence!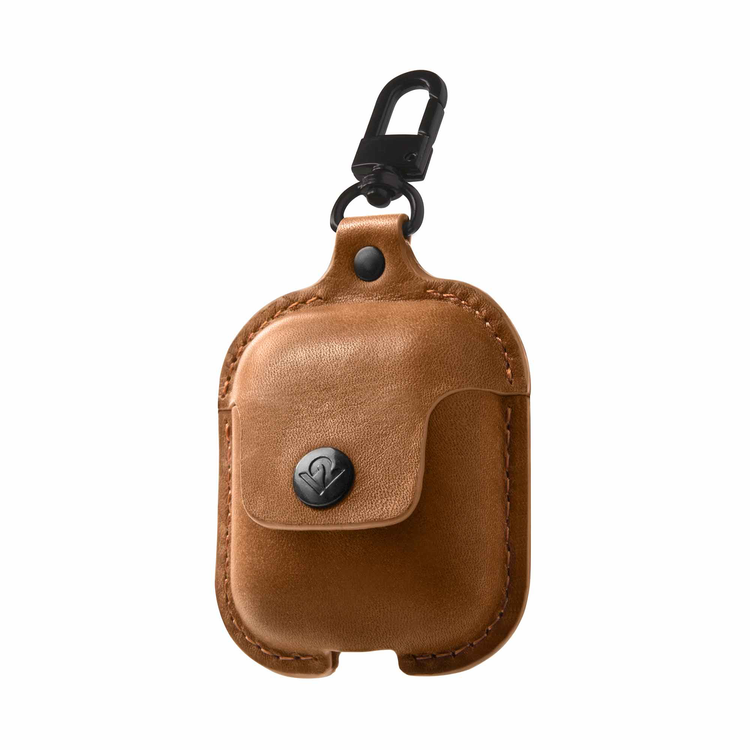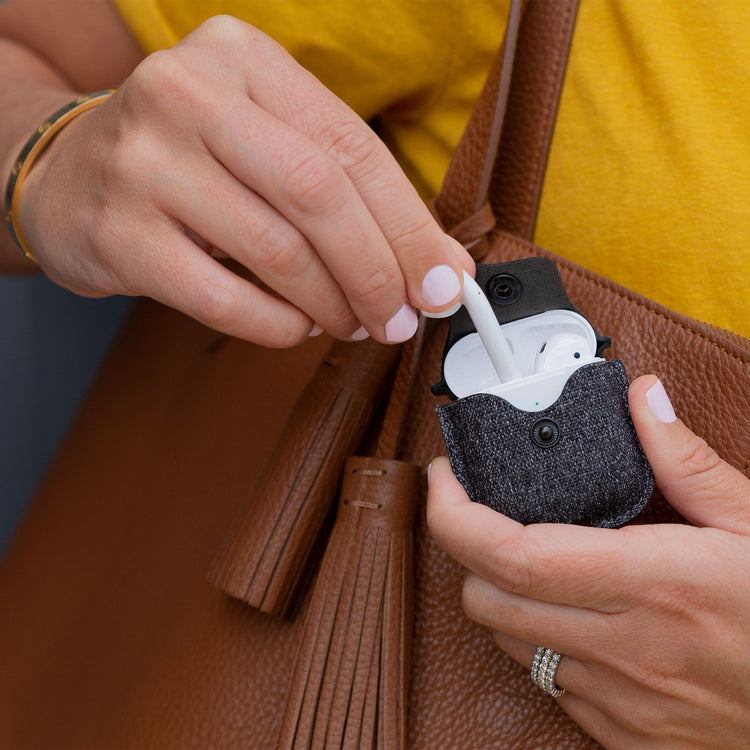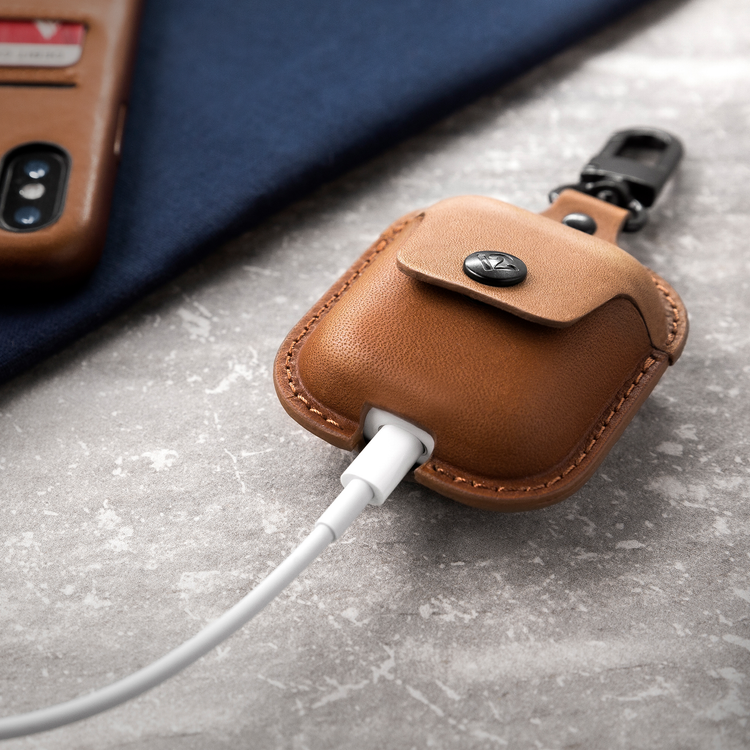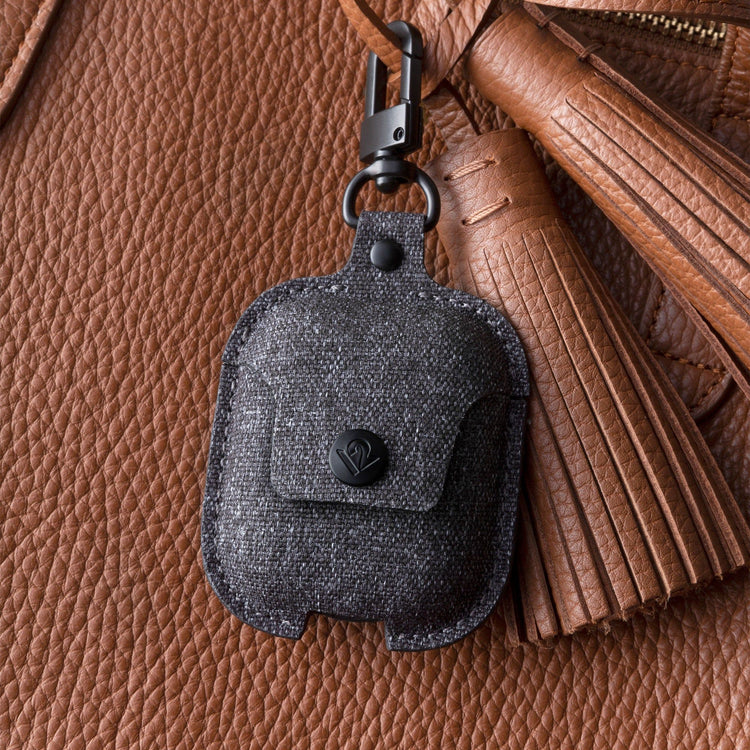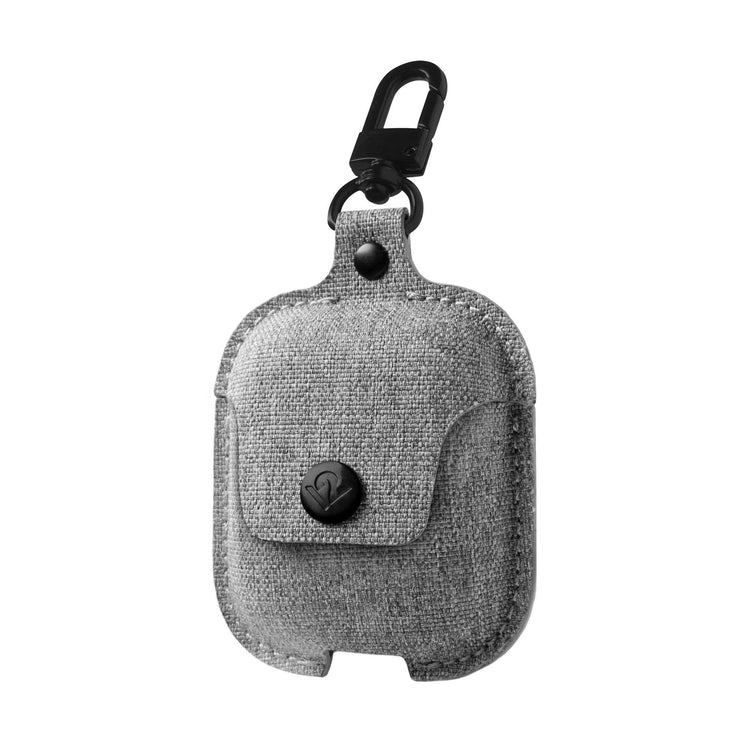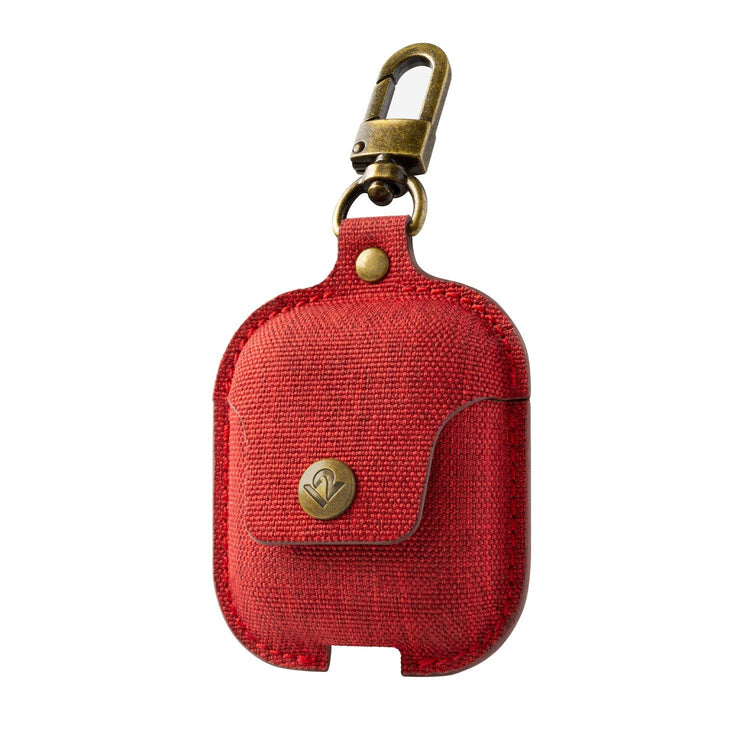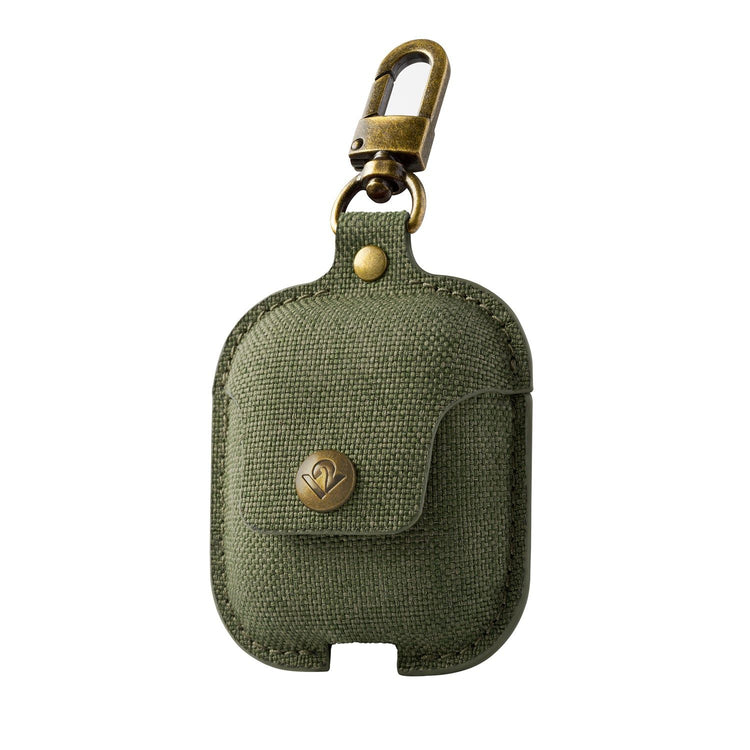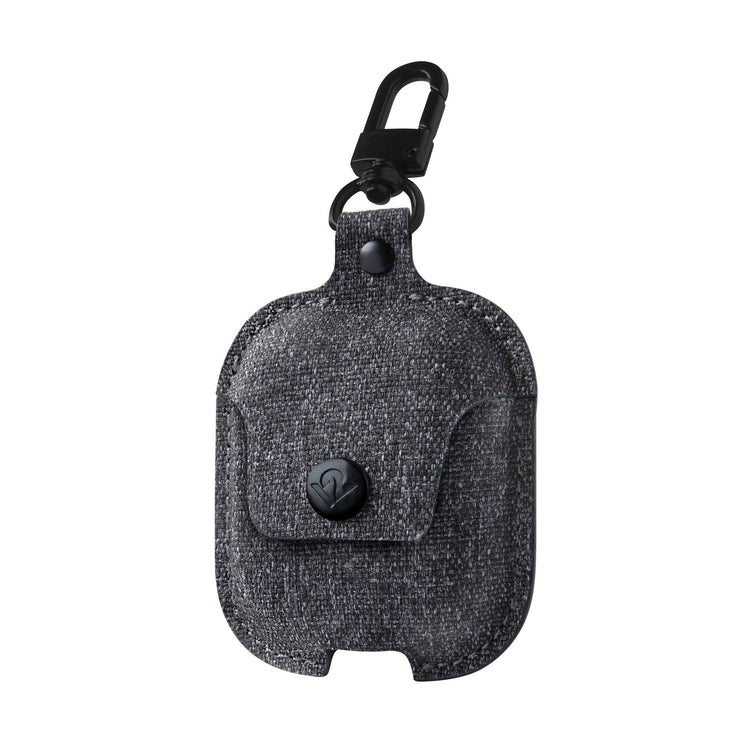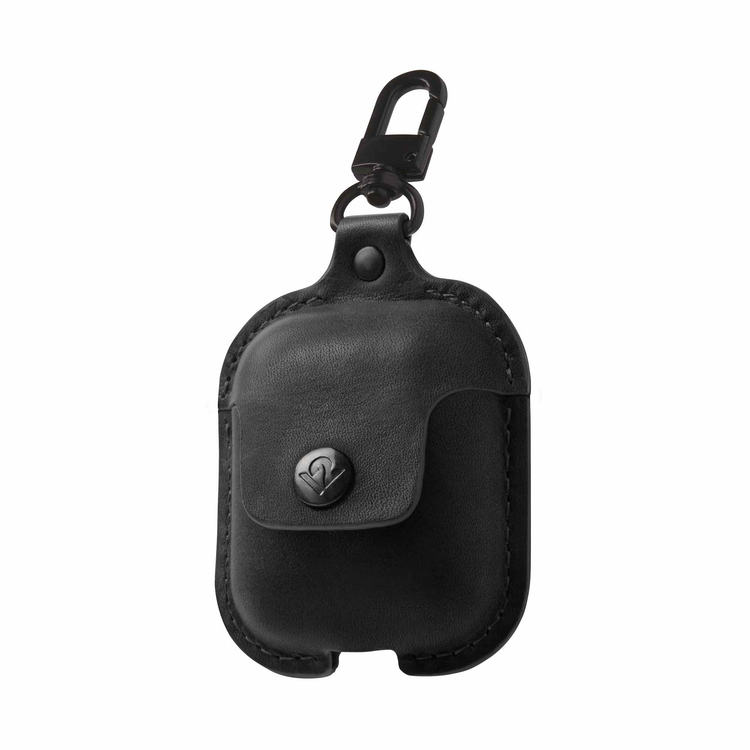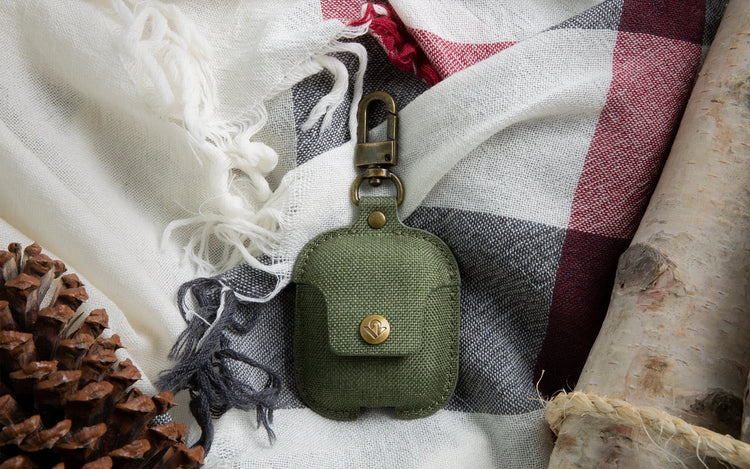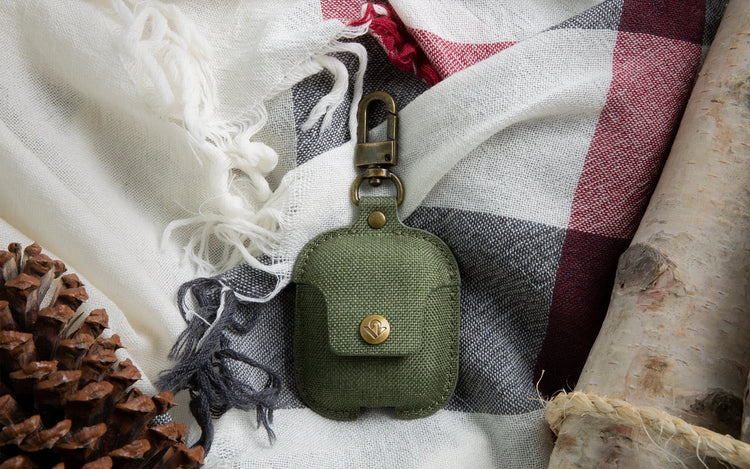 Introducing AirSnap Twill
AirSnap for AirPods is now available in two new inspired colorways. The limited edition AirSnap Twill in Scarlet and Olive is woven from a comfortable, yet high-end textile finish, with new brass hardware exclusive to this limited edition version of AirSnap.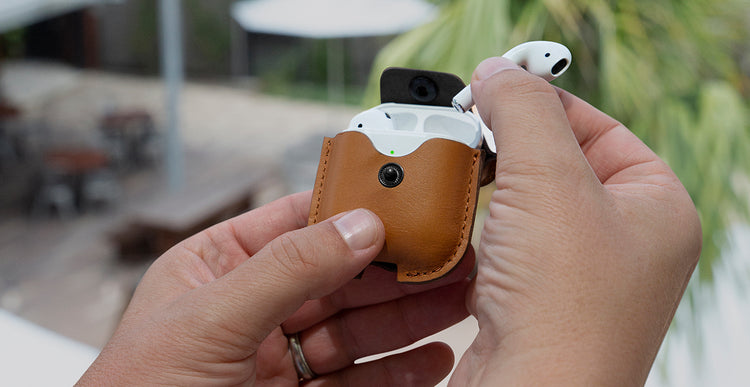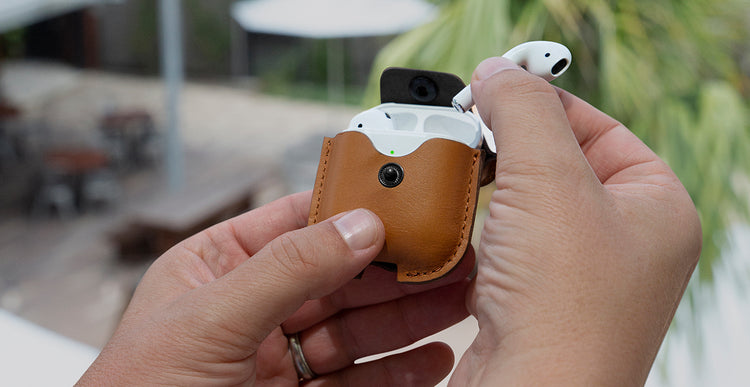 A chic shield for your AirPods and Charging Case.
AirSnap is made with top-quality materials which protect both your AirPods and Charging Case from getting dirty, scratched and nicked while floating around your desk, computer bag or purse. AirSnap also has a metal snap to keep the case closed, adding another layer of protection to the delicate AirPods charging case.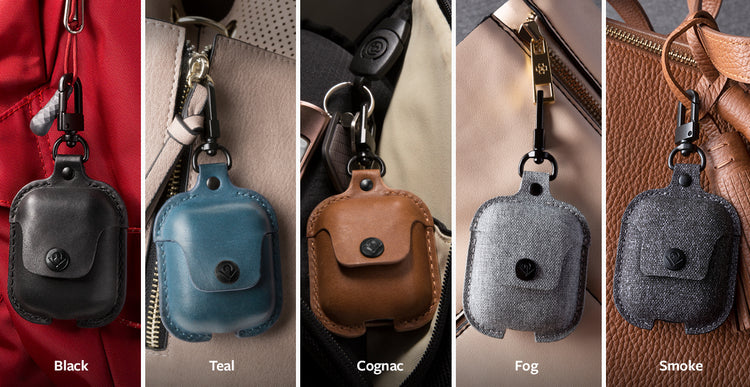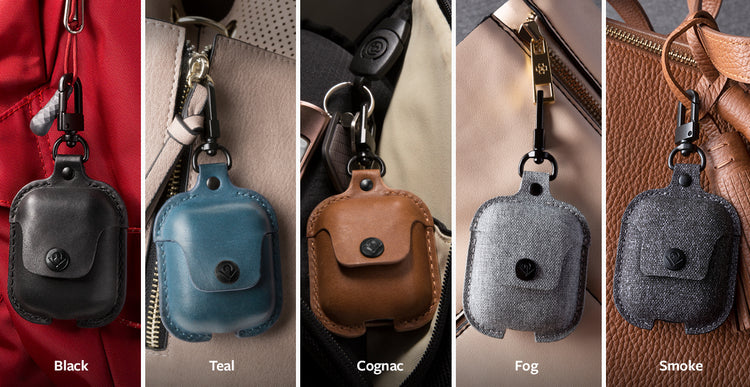 Snap it onto (or inside) your favorite bag.
AirSnap features a handy clip allowing you to secure your AirPods to a backpack, purse or inside pocket in your bag. It also is a great way to carry your gym card, locker key or Tile tracker. By connecting AirSnap to your bag, you'll always know where your AirPods are - and you won't leave them at home when you need them most.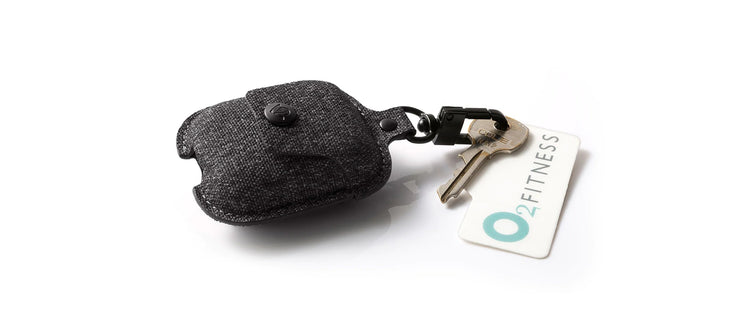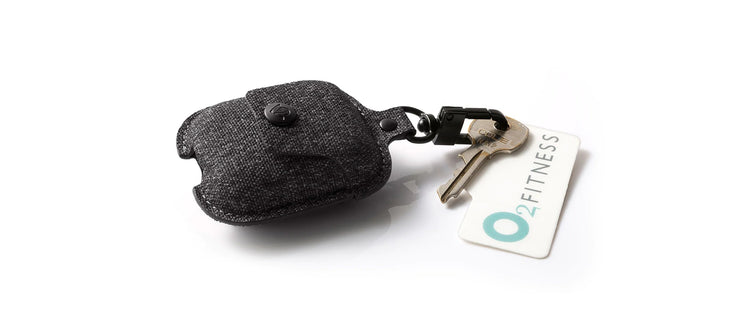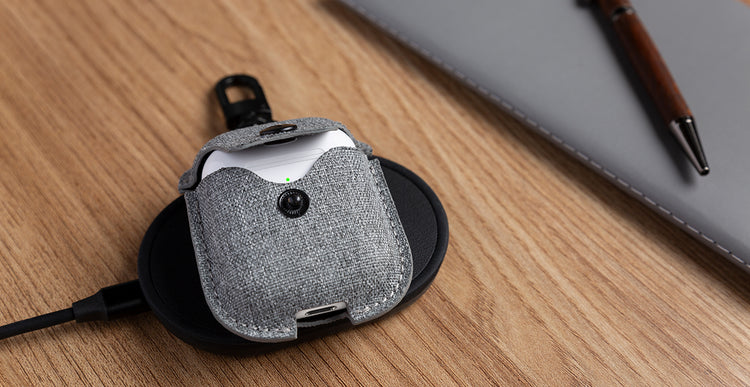 In-case charging? We thought of that, too.
One of the first questions people ask about AirSnap is, "Do I have to remove the Charging Case from AirSnap to charge my AirPods?" The answer is no. AirSnap has a small opening at the bottom for your Lightning Cable so you can charge your AirPods while they're safely inside your case. Or if you have the Wireless Charging Case for AirPods, you can place your AirSnap directly on your wireless charger to power up.
AirSnap for AirPods Specs


AirSnap for AirPods
Height: 2.9 inches (75 mm)
Width: 2.1 inches (53 mm)
Depth: .98 inches (25 mm)
Weight: .8 ounces (22 g)
Can I charge my AirPods wirelessly while in AirSnap?
Yes, you can! With AirSnap, your AirPods stay protected no matter how you charge them.
100%
of reviewers would recommend this product to a friend
Another idea
Love this item..my second one of these
I use them to snap to my handbag and hold my small hearing aids
I know this what not what you intend them for but they work perfectly
I cut the padding in half and use half as the nest for the devices
I recommend this product